SEO, or search engine optimization, is one of those polarizing topics in the digital marketing world. Some marketers make it their mission to understand every nuance that comes out of Google's algorithm. Others – myself included – can't fathom how keeping up with every detail is worth the money.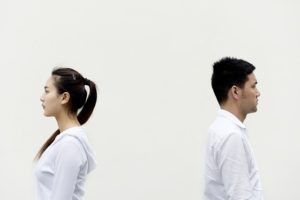 Fortunately, for the group I'm in, there's a way to optimize your site that isn't so technical. This amazing method is probably something you're already familiar with. It's content.
No, you shouldn't be surprised. Good content is the absolute easiest way to build better SEO. And the best part? Anyone can learn it. Let's go over what "good" content is.
The Law Of SEO
Ok, before we get started, we've got to discuss the one unbreakable rule of SEO. If you make any sacrifices or mistakes in optimizing your site, don't break this rule. Seriously.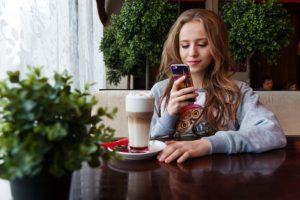 Have I mentioned how important it is yet?
Whatever you do, never sacrifice your audience's experience to try bettering your search position. If you start with that in mind, you'll never commit any of the major SEO sins, like packing your content full of keywords.
There's a second benefit, though. You can quickly figure out if new SEO advice is legitimate. Any advice that breaks this first rule is probably bad. See why I call it the law of SEO?
9 SEO Recommendations To Improve Your Site
Now that we've got that down, here are 9 secrets that will not only improve your SEO, but they'll also improve your audience's experience on your site. If you put them to use, you'll definitely get stronger results.
Answer Your Customers' Questions
This is a super easy and super effective content idea. You see, when your customers open up a search engine, they want a question answered. If you have the answer, they'll be your customers instead of your competitor's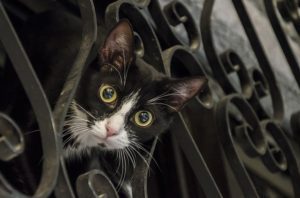 Walk-throughs answer the "What" questions pretty well, as well as the "How" questions. But also consider answering their "Why", "When", and "Who" questions. Think about answering questions like these.
What does [the thing] do?
When do I do more of [the thing]?
Who is the best at [the thing]?
How does [the thing] work?
Why do I need to do [the thing]?
Having great answers to good questions builds your credibility and gets you found.
Talk Like Your Customers
Remember that major law of SEO? One of the best ways to do that is to use the language your clients use. That means doing good keyword research.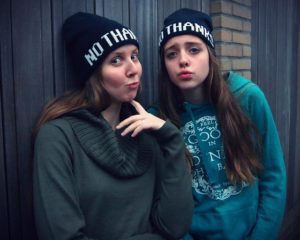 Now, let's stop for a moment and realize that keyword research isn't about finding the words that will impress Google. It's about finding the words that people actually use when they pull up Google to find what you're selling.
The most effective way to research real, human keywords is to pay attention. Check out the kinds of questions you find on Yahoo! Answers and Quora about your product or service. Watch social media to understand the complaints that people have about your industry. Coincidentally, that's a great way to find the questions you should be answering as well.
Also, take a note from "real" writers. Instead of using the same keywords over and over, use synonyms. The thesaurus is your friend.
Remember, too, that speaking the same language as your customers helps you connect better with them. That's a big deal if you want to create a long-term customer relationship.